A company that is revolutionizing access to space has broken ground at Spaceport America. Founded in 2014, SpinLaunch is developing disruptive launch technology with an environmentally responsible kinetic energy-based launch system. The system will provide the world's lowest-cost orbital launch services for the rapidly growing small satellite industry.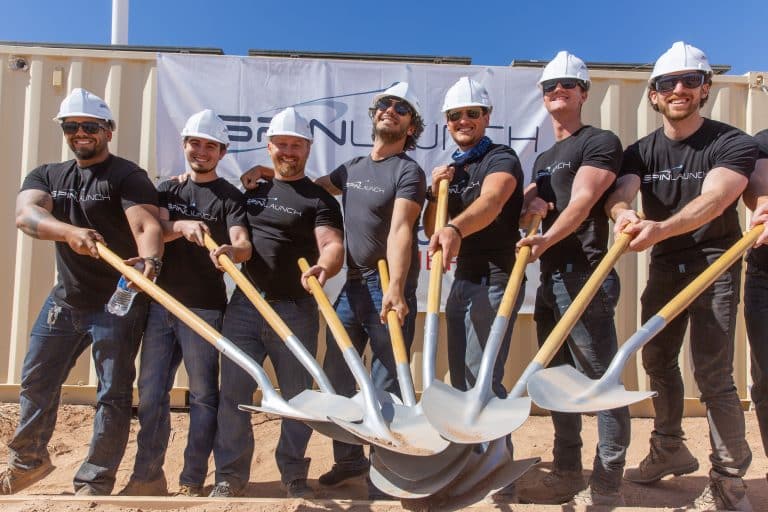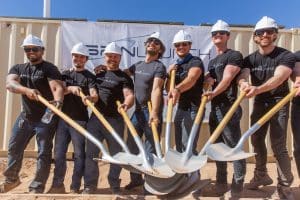 "I'm excited to welcome an innovative company like SpinLaunch to our state," Gov. Lujan Grisham said. "Aerospace has tremendous potential as an economic driver, and any step we take that encourages the growth of an industry that can put New Mexicans to work and catalyze our local communities is a very positive development."
In January, Spaceport America announced a new lease agreement that will facilitate testing for the new launch company. The new agreement enables SpinLaunch to develop a $7 million construction project, adding 20 new jobs in New Mexico at the Spaceport.
In 2018 SpinLaunch announced a $40 million Series A financing round funded by Airbus Ventures, Google Ventures and Kleiner Perkins. "We are excited to be developing our first test site at Spaceport America," remarked Jonathan Yaney, CEO. "The state of New Mexico historically has been the genesis of innovation in aerospace going back to the early days of rocketry and we ar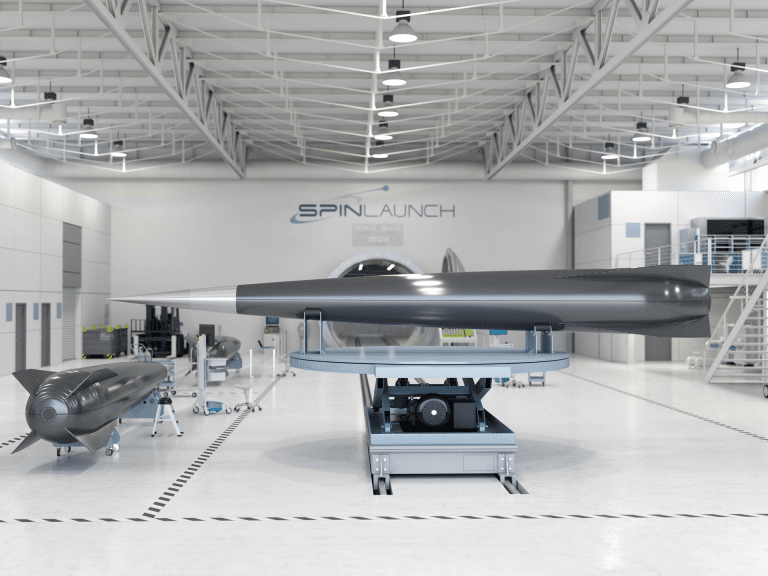 e proud to continue this tradition. The commercial space market is expected to grow to a trillion-dollar industry within the decade and this new agreement with Spaceport America will expedite our ability to service that emerging market."
"In New Mexico space is not the final frontier, it's the next frontier," said Cabinet Secretary Alicia J. Keyes of the Economic Development Department. "We have the facility, we have the talent and we have the air space, to grow the aerospace industry and be a permanent home to SpinLaunch and other companies."