$40M Intelligent Manufacturing Facility to be Completed in 2024


ABB, a global technology leader in electrification and automation, has chosen to expand its footprint in Albuquerque with the addition of a $40 million, 90,000-square-foot manufacturing facility on its existing 40-acre campus.
ABB's Installation Products Division, formerly Thomas & Betts, has been in the city since 1973. The new building represents increased production capacity for its high-demand Elastimold® cable accessory solutions used to improve reliability and safety of utility infrastructure.
When completed in 2024, the new facility will include ABB Robotics technology and digital automation to produce more than 1 million additional units annually. The vast majority will be supplied to the U.S. market. The expansion will create 55 new jobs.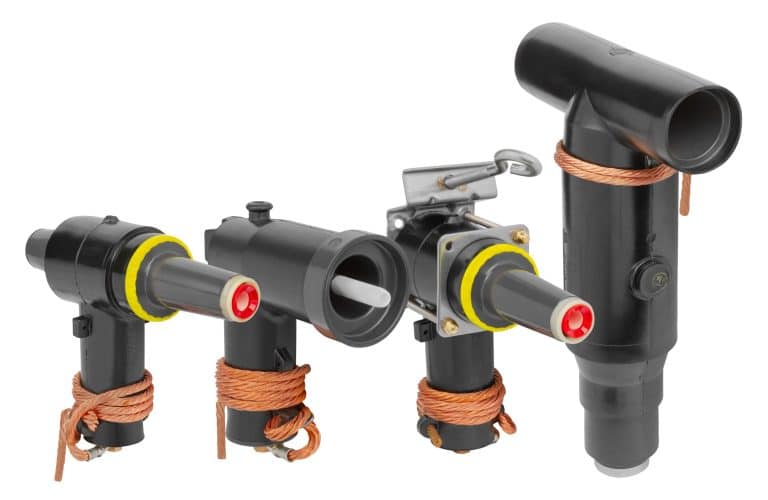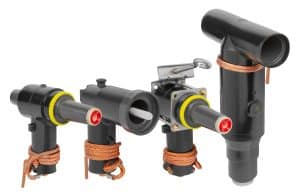 The New Mexico Economic Development Department's (EDD) Job Training Incentive Program (JTIP) will provide support to help train the new workers.
ABB's investment is in response to a growing market. An estimated 75,000 miles of underground cabling is anticipated to be in place in the United States by 2040. Elastimold® products contribute to wildfire mitigation and will be used in underground and grid hardening projects that power homes, businesses, and communities in a safe and reliable way. The company employs more than 100,000 worldwide. www.abb.com