Santa Fe Company Finds Niche Market and Rapid Growth
Parting Stone tapped into technology from Los Alamos National Laboratory and assistance from a lab scientist through the New Mexico Small Business Assistance Program to develop its unique material which processes cremated remains into smooth stones. Pet cremains can also be processed.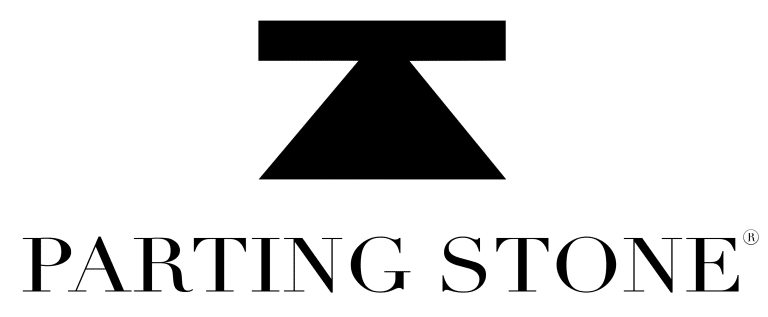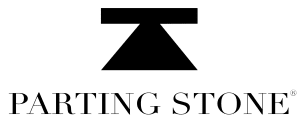 Company founder Justin Crowe went home to be with his family when his grandfather passed away in 2014. He began to think about the cremation process then and heard his family members yearn for a more permanent memorial and connection.
He started the business in 2019 in Santa Fe, and both the city and State of New Mexico have supported Crowe. He was a winner of the Biz Mix accelerator, the Balloon Pitch, and Ski Lift pitch competitions. He also participated in TechSprint, an accelerator for startups offered by one of the state's seven certified incubators, NMSU's Arrowhead Center.
The New Mexico Economic Development Department (EDD) has pledged a $150,000 LEDA investment and the city will add $25,000 from its LEDA fund. Parting Stone has been approved for training funds by EDD's Job Training Incentive Program (JTIP) five times five times as the company grows.
Parting Stone's products are sold internationally. Funeral services company InvoCare invested $1 million in the company's first international lab. Parting Stone Australia is set to open in Newcastle, South Wales in 2023.