Wind and Solar Supplier Will Create 315 Jobs in Doña Ana County
Watch the live stream of the event on facebook…
The State of New Mexico pledged economic assistance to WTEC Energy Corp. to redevelop an empty facility in rural Doña Ana County and create 315 manufacturing jobs in New Mexico, Economic Development Department (EDD) Cabinet Secretary Alicia J. Keyes announced today.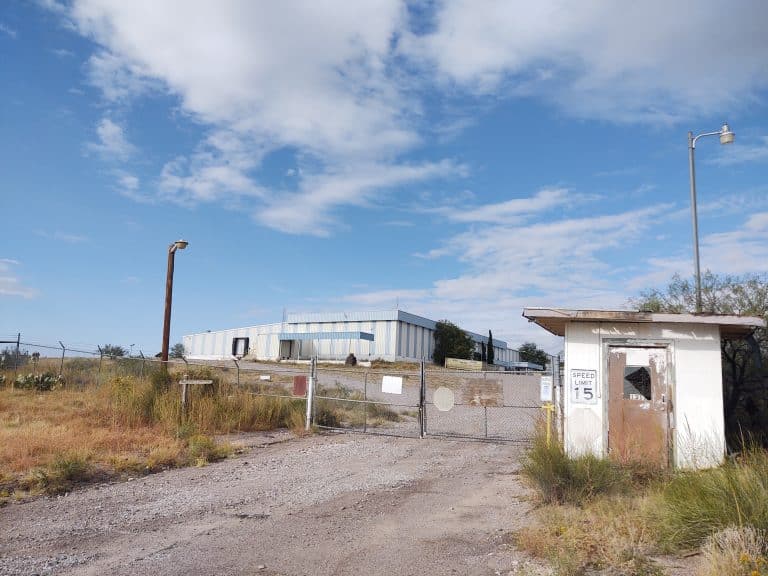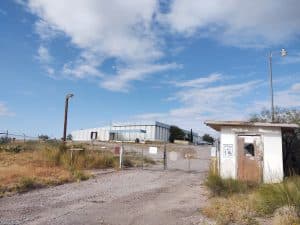 The New Jersey-based Wind Turbine & Energy Cables Corp. (WTEC Energy) manufactures an innovative and resilient wire cable that powers both solar and wind energy units. The soon-to-be refurbished facility in the federally designated Colonia of Chamberino, located at 1311 San Francisco De Asis, is WTEC's first expansion in New Mexico. The former Alpo pet food processing plant will now be used for steel-wire manufacturing and eventually expand to produce wind towers, the spine of the wind-energy turbine.
The company chose New Mexico over Texas because of the collaborative business climate, incentives, and the proximity to the fast-growing wind and solar installations in the Western United States.
Gov. Michelle Lujan Grisham has identified sustainable energy as a target industry sector to diversify New Mexico's economy, create better jobs, and meet our climate goals.
"We have said all along that these policies will pay off – creating real jobs for real New Mexicans," Gov. Lujan Grisham said. "WTEC is coming to Southern New Mexico, along with 315 new jobs, because of our commitment to supporting manufacturing businesses that help us diversify the economy and boost energy innovation and transition."
The State of New Mexico is pledging $2 million from its Local Economic Development Act (LEDA) job-creation fund to assist WTEC with land, building, and infrastructure improvements as it expands manufacturing to the state. The 68,000-square-foot Doña Ana County location is the former home to an Alpo pet food processing plant that closed in 2014 and has been underutilized for many years.
"This investment will bring new life to this facility and to a rural community in Southern New Mexico. We are committed to growing jobs in all parts of the state so families can achieve economic security and prosper," EDD Secretary Keyes said. "The state LEDA assistance will not only support these jobs, but it also helps hundreds of others in the wind and solar energy industries as we invest in these higher-paying and exciting new industries."